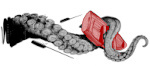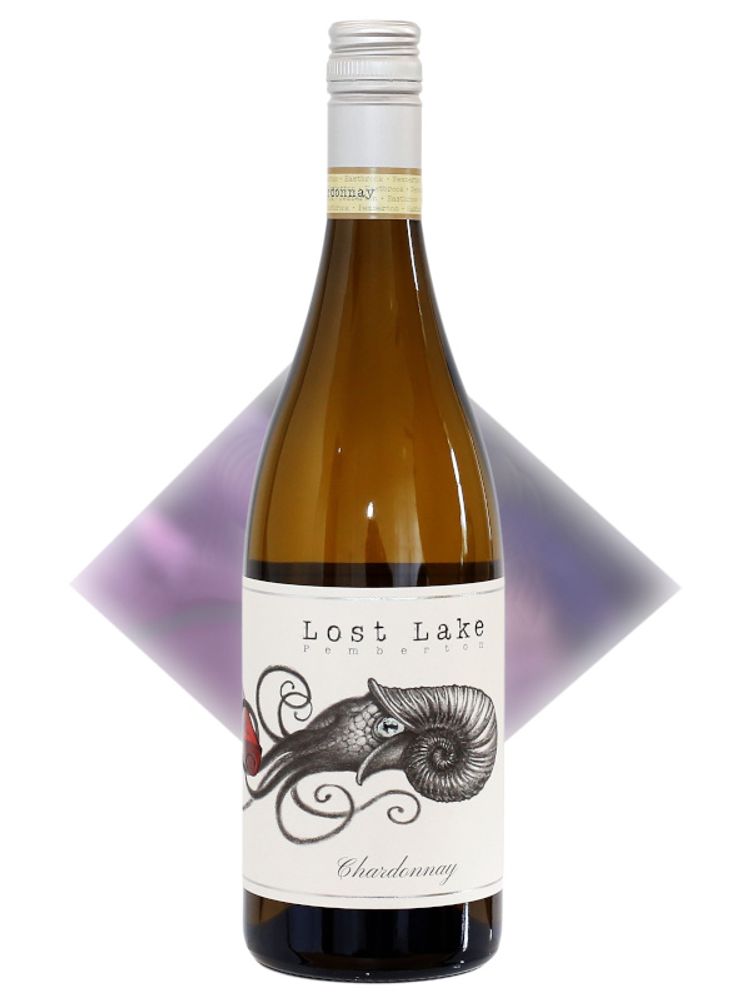 Our unwooded Chardonnay displays white peach, cumquat and pear on the nose.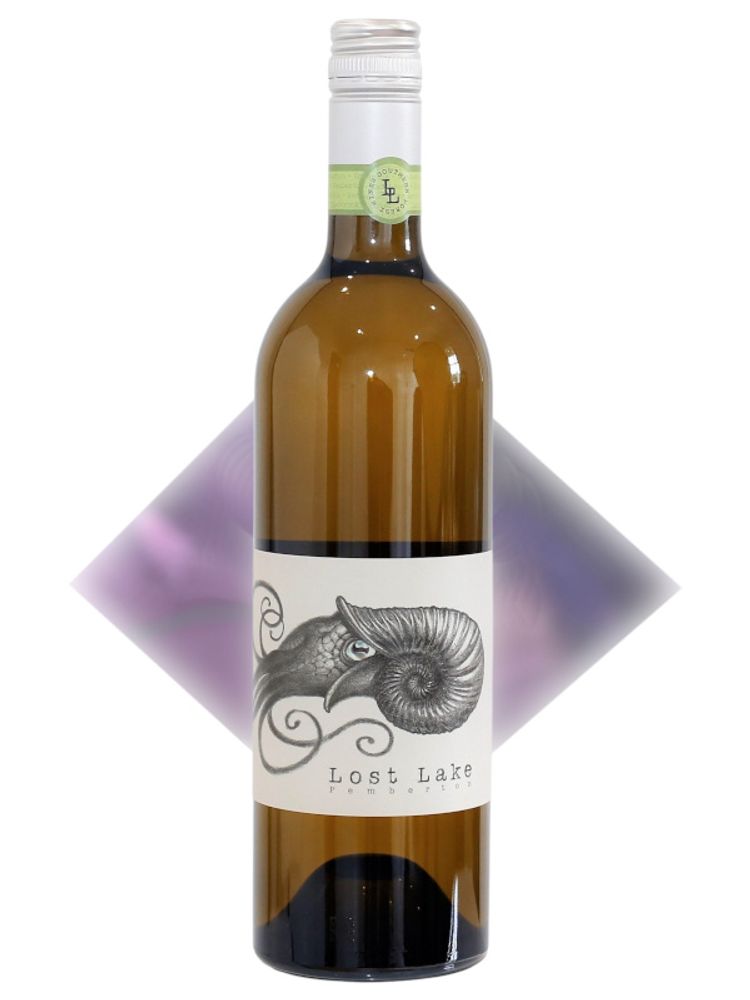 The 2016 Sauvignon Blanc displays Lime, pear, & Grapefruit.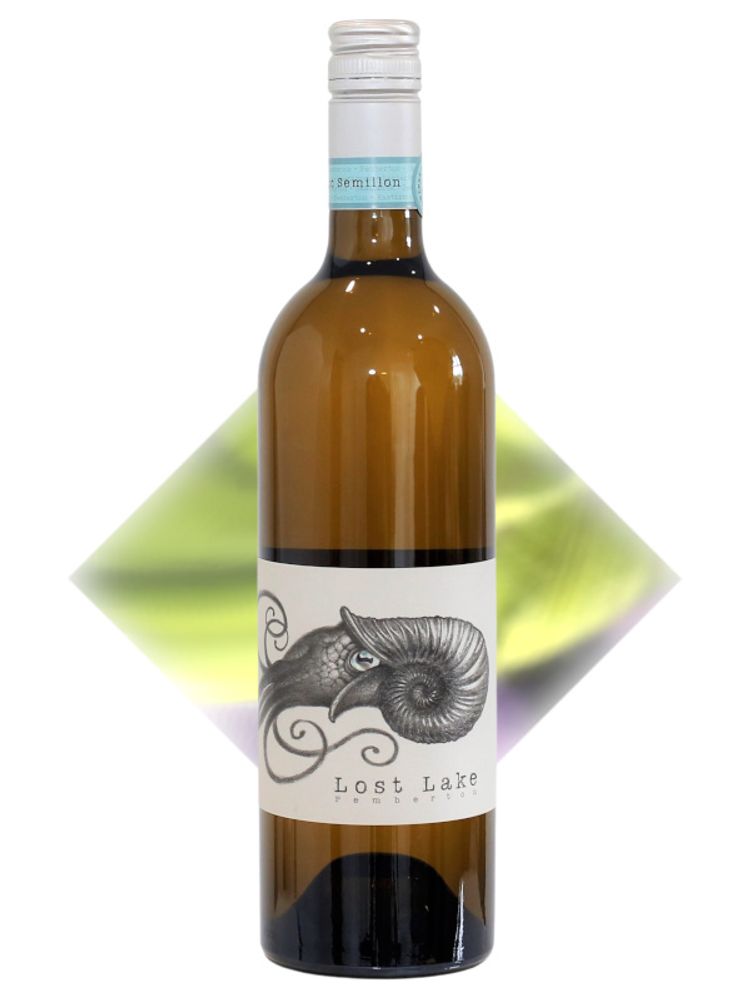 2021 Sauvignon Blanc Semillon
Our Sauvignon Blanc Semillon displays fresh citrus, green apple and guava.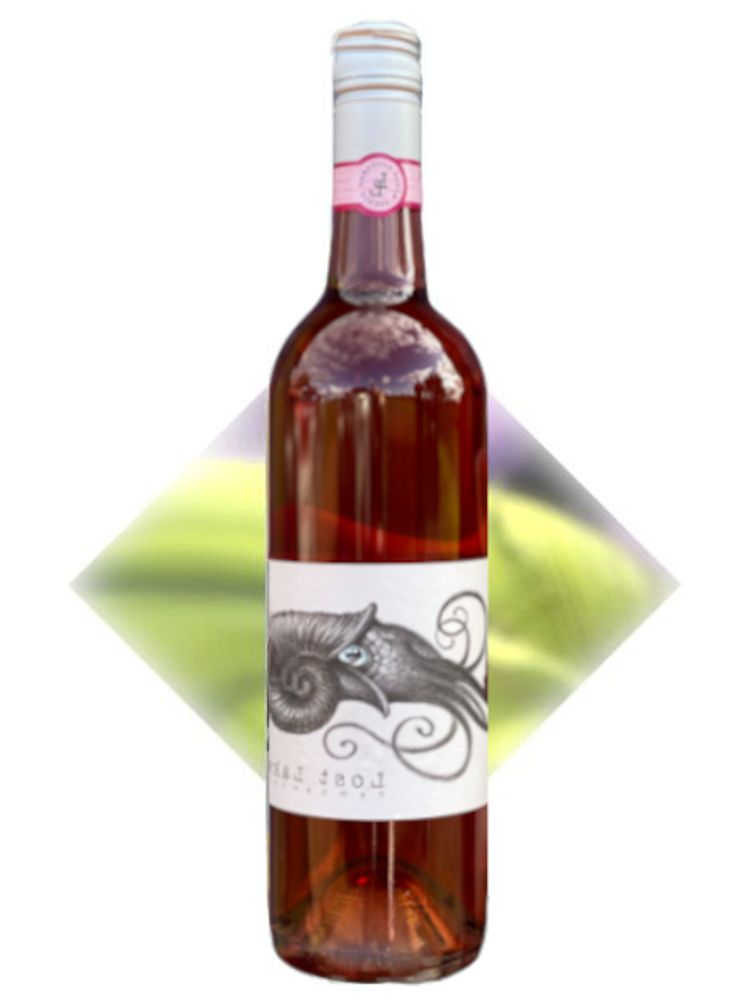 Fragrant and fresh, hints of strawberries, orange and cherry.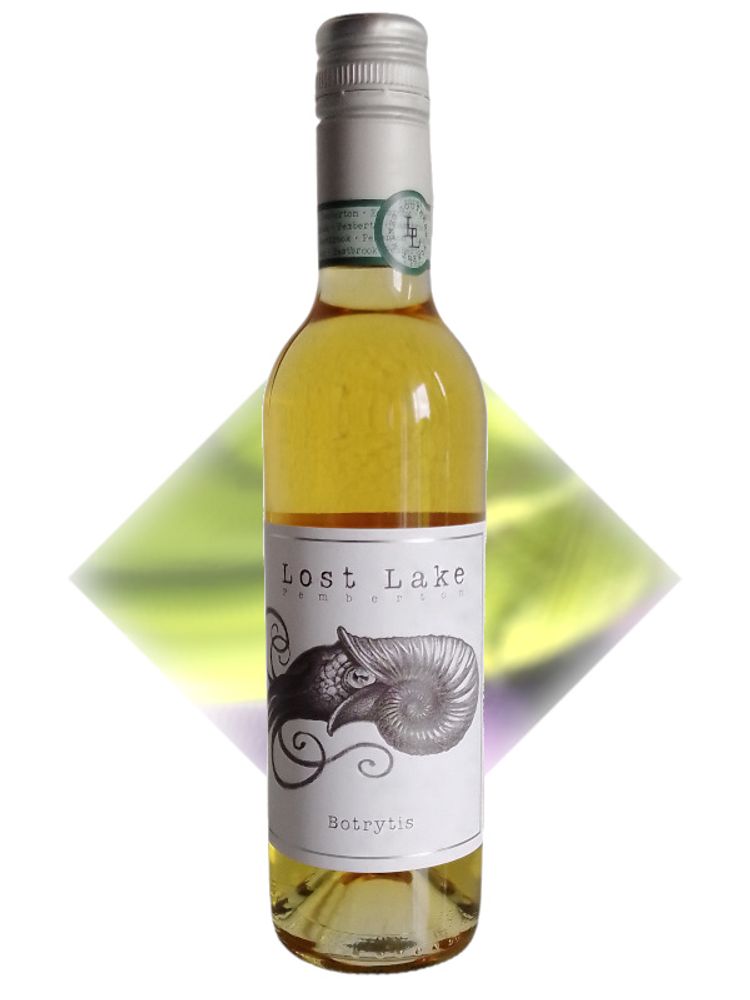 2018 Botrytis Sauvignon Blanc
A succulent, golden, rich, sticky wine.